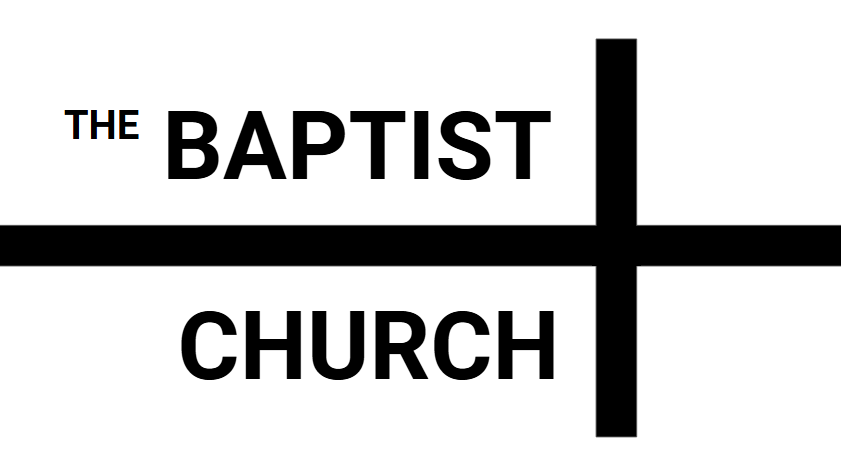 COLDHARBOUR LANE WEATHER
Welcome to CLBC
Here at Coldharbour Lane Baptist Church in Hayes, our aim is to be a caring Christian family. We hope all that come to our activities will find a warm and friendly atmosphere in which they feel comfortable and at home.
We also hope that people will discover more of God's love and concern for them in a personal way and the relevance of Christian faith in daily life.
Bible Reading

---
Bible notes distribution:
Beryl Watts - Scripture Union
Jean Clarke - Every Day with Jesus
CLBC Meetings
---
Weekend meetings
---
Saturday meetings:
Coffee morning at 10:00am.

Read more about Coffee Mornings
Sunday meetings:
We meet every Sunday at 10:30am and 6:30pm. Tea and coffee served both times.
Midweek meetings
---
Discipleship Groups:
Discipleship Groups meet Monday to Friday for fellowship, bible study, prayer.
Read more about Discipleship Groups

Oasis:
Oasis meet together for fellowship on Wednesday 2:00 - 3:00pm.
Prayer meetings
---
Ignite Prayer:
Ignite Prayer. Join us for a time of fellowship & prayer, first Thursday in every month at 7pm on Zoom
Prayer for Mission & The Nation:
Prayer for Mission & The Nation second Saturday in the month at 8:30am.
The Prayer Ministry Team:
The Prayer Ministry Team meet on the 3rd Saturday in each month, and on Sunday mornings at 10:00am.
News and Annoucements
---
Sunday Morning Service Booking form. click here. Please ensure you register on line and arrive early. Latecomers cannot be guaranteed entry if all available seats are taken. Facemasks will continue to be worn and social distancing rules will continue to be observed.
Pre-recorded Sunday services are still available on our website for those unable to attend the Church. Also available are our weekly Reflection Services where you can hear a different member tell their personal testimony or story each week.
Keep the conversation flowing, during the Summer holidays with CLBC Chat. Any questions? We're here to help.
GDPR Consent Forms: We have sent out GDPR Consent Forms. Please would you complete and return as soon as possible. Thank you. Paper copies can be found in the foyer. Download GDPR Consent Form:
Home Mission Stamps: Beryl has been sending our stamps off to Home Mission for many years, but will be standing down at the end of August. She will send off her final batch then, so please bring in all your stamps and place them in the box on the platform at the front of the Church. We thank Beryl, for doing this over the years. Please continue to bring in your stamps after August.
Thank Offering - Church Anniversary
Our extra Gift Offering is open until November. If you wish to give, please mark it clearly on an envelope, or add a reference if it is by bank transfer. Thank you.
Do send in your prayer answers as well as requests. We love to see God moving in your lives!
Some Discipleship Groups take place this week. Other groups are taking a summer break. If you are not currently in a group, please contact Pastor Emmanuel.
Hayes Town News - Hayes Town Partnership.
COVID 19 Roadmap out of lockdown.
NHS For health information and advice, visit www.nhs.uk
Hillingdon Foodbank helping local people in crisis.
Missed the service or simply want to hear it again. Catch up now!
For all up and coming events, click here to view the Church Calendar.
Happy Birthday & Blessings to you if it's your birthday this week.
Bulletin Contributions Welcome!
Don't forget you can email or call the office and leave a message if you have anything you wish to share. Whether it's a prayer answered, experience or an uplifting story someone had told you, we would love to hear it.
CCLI — Christian Copyright Licensing International No. 1841