Pray for CLBC
Please pray continually for our Church during this period we are without a pastor. Please especially pray for Peter and the Search Team.

Search Team update
An offer has been made and accepted. A new Pastor has been appointed to start on 12th August. The new Pastor and his family will move into the Manse on the July 15th. Induction Service date to be confirmed.
Would you like to Help at CLBC?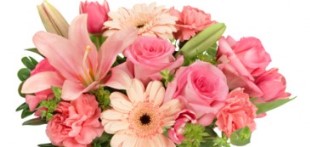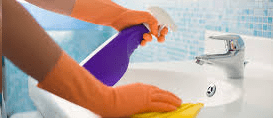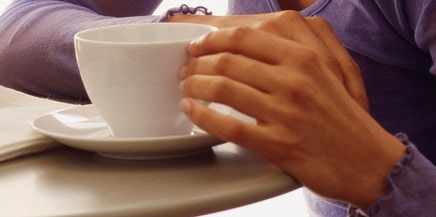 What ever gift you have, (or feel you don't have!) we can use you. We can always use extra help in the following areas:
Flowers - See Pat
Cleaning - See Beryl
Coffee Morning - See Pat
Sunday Club - See Anne
Youth - See Joe